Almost everybody has heard of the notorious chef, Gordon Ramsey, Judge of Masterchef, Hell's kitchen etc. He's always critical of the food served to him and is best known for his acclaimed Beef Wellington. But even Gordon Ramsey's, who has over the years been awarded 16 Michelin stars, restaurant: Restaurant Gordon Ramsey in London which averages about £100 (USD$150) per head, falls short in comparison to the World's Most Expensive Restaurant which cost approximately USD$2,300 a head, and that's if you can even get a reservation in.

Yes, you read that right, it cost you USD$2,300 a head for a 3 hour dinner at Sublimotion, Ibizia and it's already almost fully booked till September. You can actually look it up on their website and try to book a dinner slot and you will find out like we did, that even with a 1,500 pound price tag clearly stated in black and white, it doesn't deter much people as the place is booked out on most nights.
Why USD$2,300?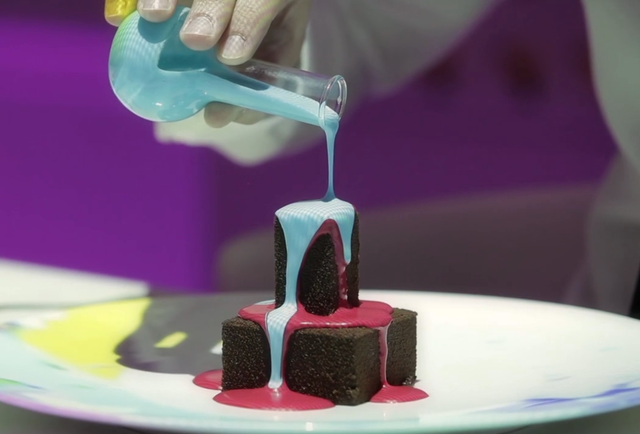 Well for starters, it isn't a Macdonald's take out where you grab, dine and go. It's a 3 hours long dinner show that's supported by 25 professional staff.
Is the Chef famous or something?


He is in fact! Chef Paco Roncero has over the years earned himself 2 Michelin stars and has won extremely prestigious awards in the culinary field such as the Chef L'Avenir Award 2005. He has also created the software known as "Kitchen Manger", wrote many books and for a matter of fact, is a Judge on Masterchef Colombia.
Ramsey has 16 Michelin stars and is also a judge on Masterchef US, his restaurants don't cost USD$2,300

Well, that's cause the food and chef is only part of the equation. At Sublimotion, Paco Roncero believes that food tasting should take into account not just our taste buds but all of our 5 senses. Dinner at Sublimotion, isn't exactly just dinner. It is, as we previously mentioned, a dinner SHOW.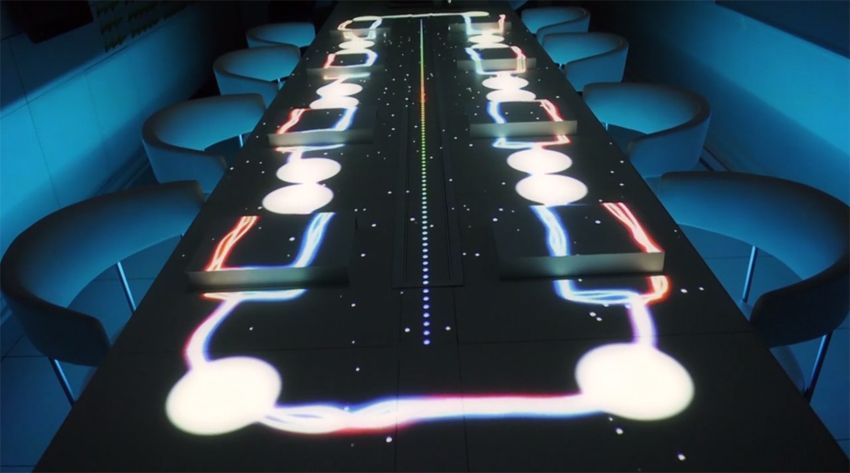 "We don't see ourselves as a restaurant. We play with emotions, the senses, the set, the aromas, and the taste to be able to create absolutely unique experiences with each scene."
From the chairs to the floor and ceiling, everything in the dining room is just white which gives it a 360 degree projection capability which Sublimotion uses to peak your senses.

Customers are brought into a 3D world where they immense themselves with the use of props, projection and virtual reality. Backdrops that pair with your meals gives one the ability to truly indulge into your food like never before.
Sublimotion then takes it a step further with the use of Samsung virtual reality glasses to make the whole out of this world experience a complete one.
Their main space has more technological infrastructures than a lot of the large scale music venues out there. And if you are still not convince, perhaps this video would change your mind:
It isn't just a dinner. It's a show, an experience, a party and I guess it's only fitting that Sublimation is located at one of the party cities of the world Ibizia, Eastern Spain, Europe.
*PS None of us at this Singapore Travel Blog has been to Sublimotion, we just thought it was extremely interesting and wanted to share it with our readers. So if anybody wants so sponsor our Singapore Food Blog, do let us know 😀
Don't forget to subscribe to us for more of such interesting articles  from around the world.
Read also: