It is important that you shape your world view while you are still young. This is the time when everyone tells you the world is your oyster until you realize that bills don't pay themselves and you need to find a job before reality comes crashing down on you.
Most of us have to succumb to this inevitability and live in a nine to five bubble as we try to get a decent 401K and fit into social norms and corporate hierarchy.
Unfortunately, what most fail to realize is that time is your only true asset. You will never be this young (or this old) again and while a bank account is replaceable, we would never be able to turn back time.
Having tons of money in a bank could make your bank manager happier, but it won't buy you your youth. So here are a few reasons why you should definitely say "sayonara" to your mundane existence and boss and go somewhere you've always wanted to. Have faith that your skill set is valuable and you will find another job.
1. You discover yourself while traveling.

You really have no idea what you are capable of until you push yourself out of your comfort zone. You also have no idea what the "real world" holds, until you venture out to explore.
After all, how would you know what do you truly love to do if you haven't seen/tried them all? Do you truly prefer to be working in a banking industry or are you working where you are because of social norms? Would you have much preferred leading a simple life living in some farm and looking after horses? Do you really not like engineering or is it just cause the engineering field in your country is limited and capped? All these questions and more that you would never have answer for unless you start traveling and seeing the world.
Traveling broadens your horizon of what is. We have seen so many of our own friends who are so unhappy at their job but stayed on because it was the socially right thing to do, like their parents got them to work in a bank cause there's where the money is. But we look at them and how unhappy they are with life. To those people, we ask, what's then the point of all those money in the bank? Take a trip, travel the world and take time to find what you truly love to do.
Case in point, do you know that they are people out there making a living from traveling and running travel blogs? Expand your horizons, re-define what is possible in your head.
2. Travel expands your comfort zone.

We all have or think we have boundaries, but these lines are easily crossed. Chain restaurants with comfortable seating, pale in comparison to eclectic night markets that require you to shove food into your mouth as soon as it hits your paper plate.
Sure, we all prefer to be in our safety bubbles and not take unnecessary risk. But you need to expand your comfort zone. Adventure and new experiences are necessary to keep us excited. Money and security are great, but living in the present and experiencing life as it comes will take that load off your shoulder faster than a 20 hour work week ever could.
Most people get through life not many truly live a life. Don't get stuck in the rut on your hamster wheel. You only live once, live it to the fullest.
3. Your Traveling experience might add on to your eventual resume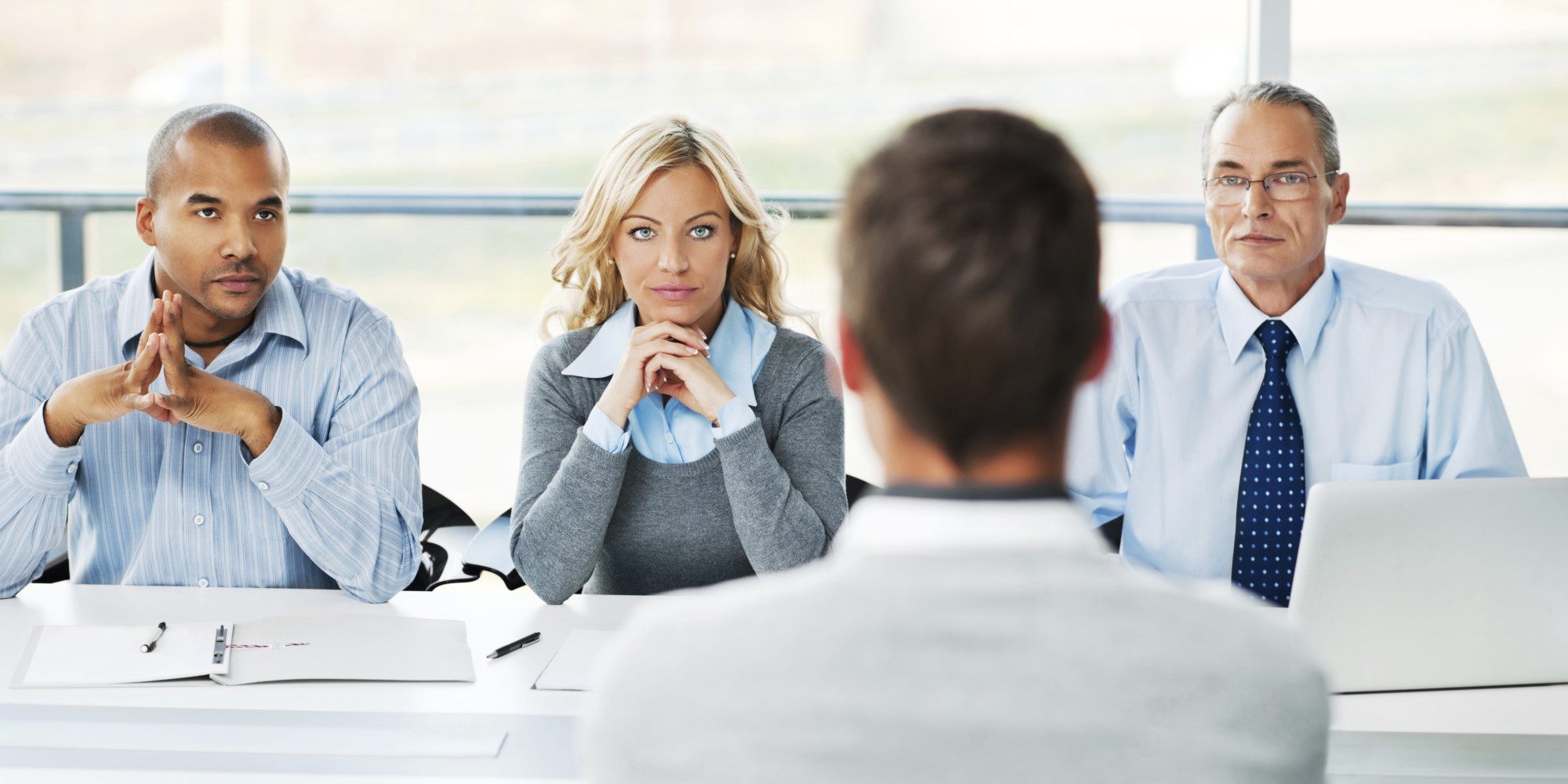 We used the word "might" cause that depends on your eventual employer who if is pretty conventional and boring, might not be able to appreciate you and what your traveling experience can bring. But if that's the case, why work for them anyway?
If your eventual employer can see past your work experience and realize that it takes a non-conventional, adventurous, outgoing, outspoken, unwilling to conform, brave and independent personality to travel the world, he/she might just prioritize your resume over others.
A recent survey has shown that employers are increasingly turning away from paper qualifications and screen interview candidates based on who they are rather than what they achieved in school, and such personality traits can't be more obvious than on one who travels. I mean, anyone can write about how they are an "Independent" worker on their resume, but how many can say I moved to Japan alone, learnt their language, found a house and looked after myself throughout the 6 months i was there.
Your traveling background that may include learning a different language and ability to speak with anyone may even see you heading the company's new office as they expand to new territories.
4. You might even chance upon business opportunities and ideas while traveling


Another fact that you would often hear throughout our Singapore Travel Blog, is that how amazed we are when we travel and realize that there's so many other ways to solve a problem than what the people back at home do. Coming from different backgrounds, people from different countries often have different solutions to solve similar issues across borders. And as you watch, you learn and appreciate how different people do things differently. Now picture proposing an idea you saw while traveling in Europe to your eventual boss back at home, he thinks it is an revolutionary idea that has never been thought of to solve a problem. He praises you for it but little does he know that people across the border has been doing it for centuries.
Alternatively, if you are looking to be an Entrepreneur, you can learn business concepts and ideas that have yet to come to your local shore and just bring/franchise them in or learn and create a similar product back at home. Revolutionary? Nah, it has been done in another country for ages, but people back at home think it's amazing because humans are capped by what they perceive is true and possible. If they have never traveled and seen it, they would never know.
Traveling opens you up to the world and allows you to press the reset button. You can easily reinvent yourself in a completely new environment. Meeting people on the way and getting to know more about your world makes it easier to keep an open mind and allow for life to happen. You could get that dream job you've always wanted, or meet your soul mate; all because you were brave enough to get out of your rut.
The best thing about traveling while young is that you are probably just starting out, which means you are at the bottom of the pile.
Best scenario, you've had a sabbatical for a year and learnt immensely from your world tour and now your boss wants you to head the new branch. The worst case, you get a similarly mundane new job, but you have some awesome stories to tell your workmates, family and friends. Either way, you're new found practical real world knowledge will help you communicate with and understand others better.
Success rarely comes to the complacent so get out there and see the world while you can.
To end it off, we want to share with you a short clip that we hope would act as a wake up call.
You have an opportunity, we all do. Remember, you will never be this young again.
Read also: